Hello and welcome! We are the Voit family and we are passionate hosts. It is our passion to give you an unforgettable stay in Bonn and to get you excited about our family-run design hotel.
What makes our V-Hotel so extraordinary? Quite simply: an innovative hotel concept that has won several awards, the mix of art, design and sustainability , a unique location and, last but not least, our motivated V-Team !
We look forward to getting to know you personally during your overnight stay in Bonn!
Your Voit family
We are V-amily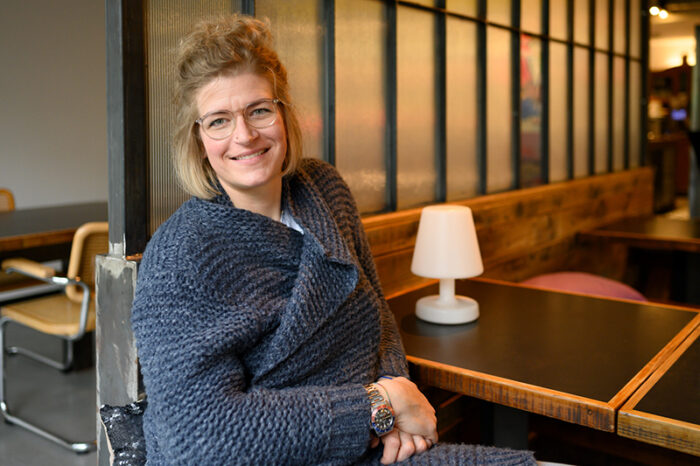 Christina Voit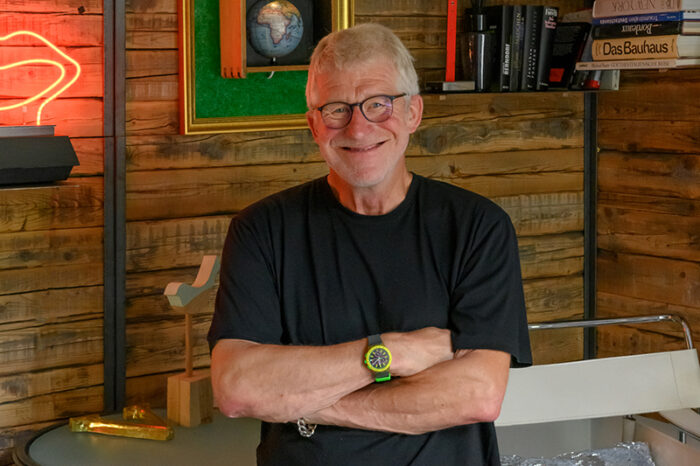 Harald Voit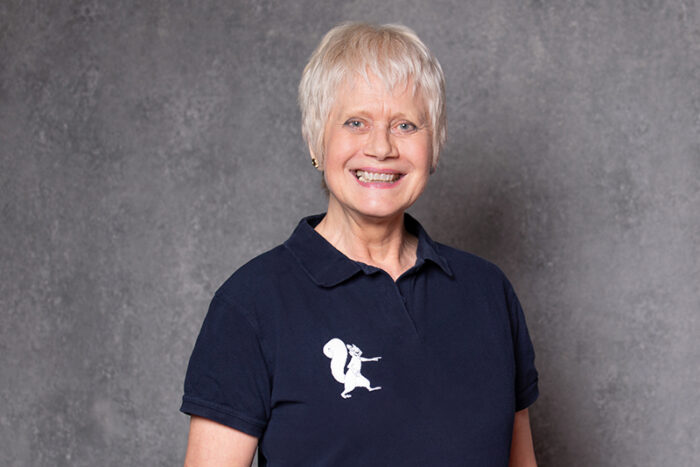 Karen Voit
V team
Hawa Barry
reception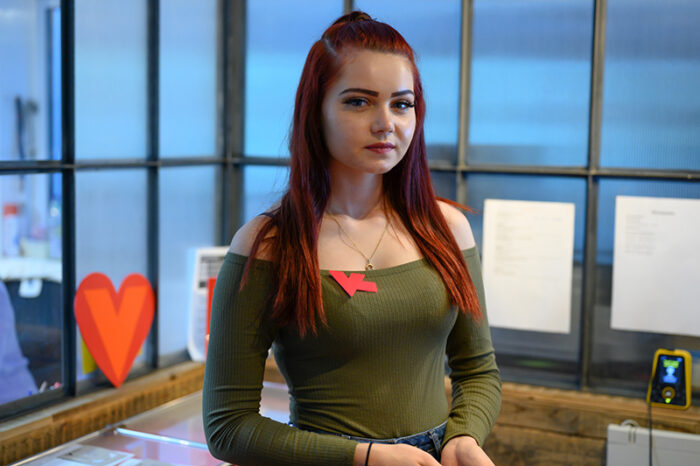 Maria Mihailova
reception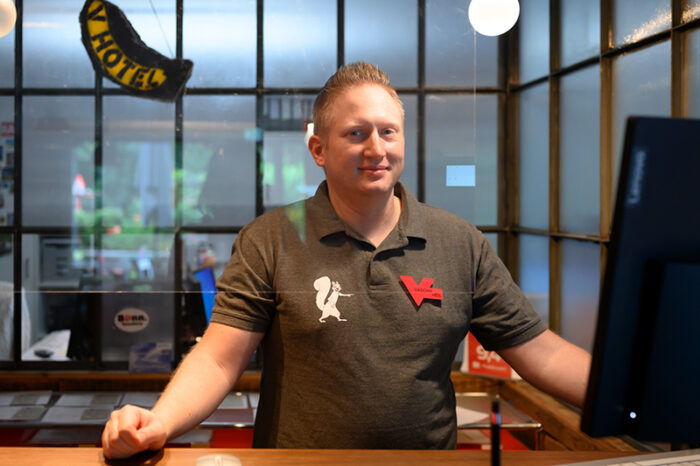 Sascha Heil
reception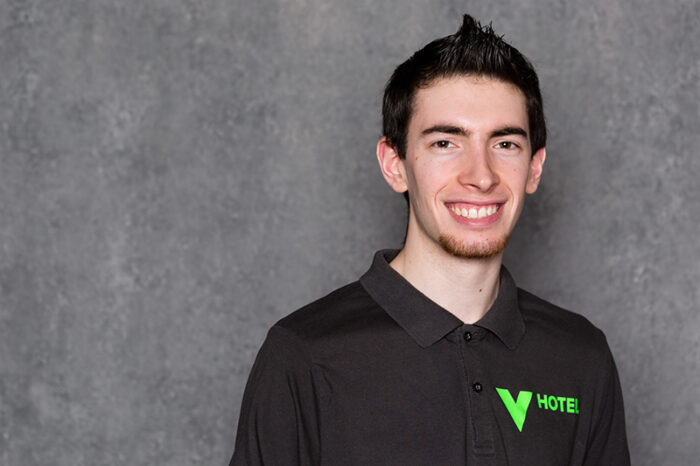 Daniel Eulen
conference expert
Lisa Kovacs
breakfast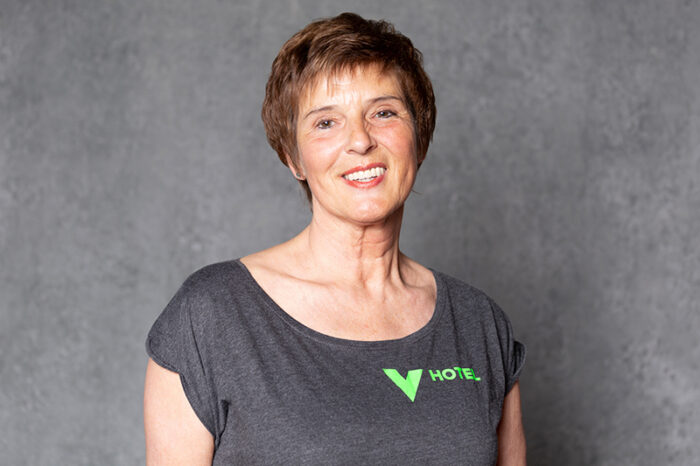 Connie Caffaro
breakfast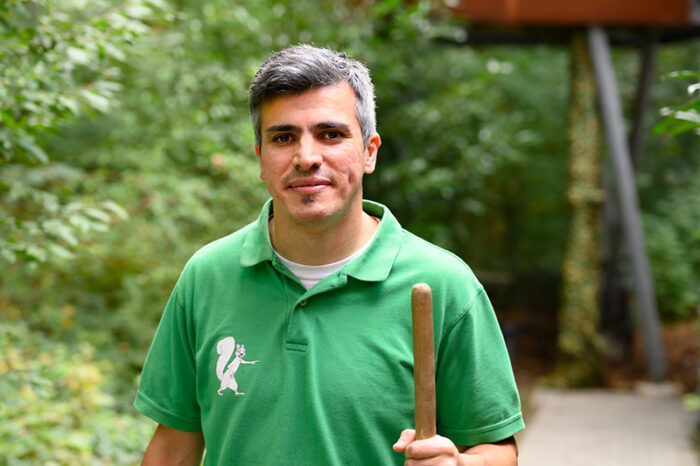 George Comas
building superintendent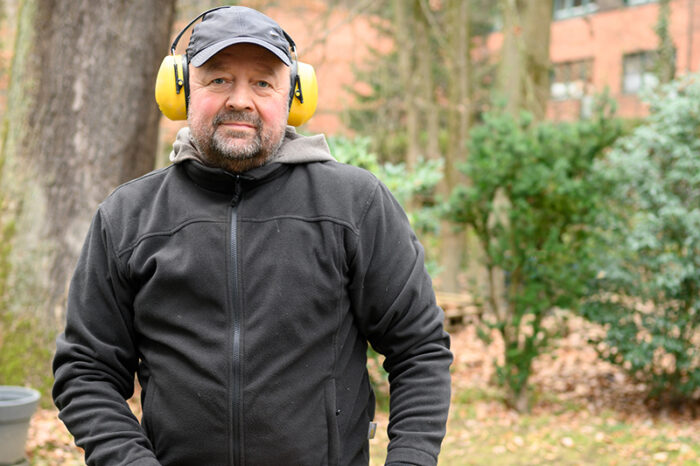 Guido Dirkes
nature care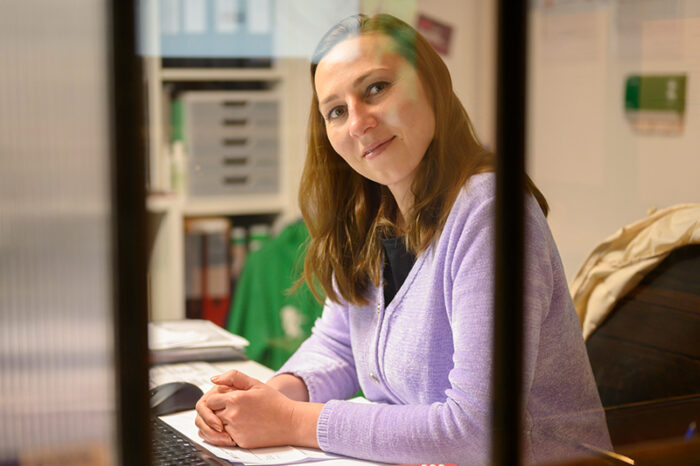 Olga Fichtner
accounting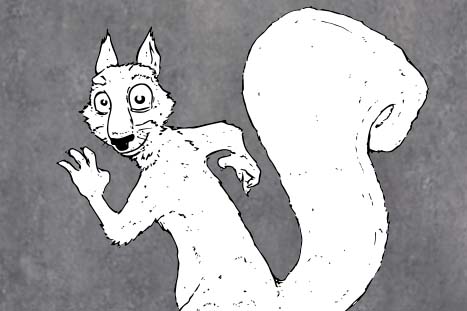 Michael Candeias Schneider
temp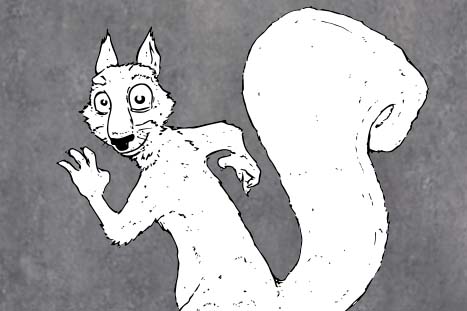 Mark Lippel
reception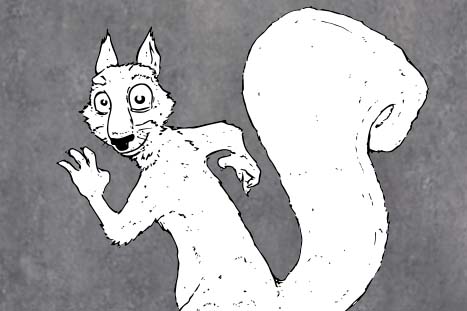 Ivana Smith
reception
Become part of our V-Team!
Are you looking for a job, a permanent position in Bonn and would you like to work where other people go on vacation? Perfect! Job advertisements for jobs at the V-Hotel Bonn are regularly published here and on our social media channels. Irrespective of this, you can also send us an unsolicited application at any time. We look forward to receiving your complete application documents by email to bewerbung@v-hotel.de .
Temporary help on 450€ basis (mini-job)
Support us as a temp on the basis of a mini job. Your tasks will include general check-in/check-out tasks, processing reservations, professional care of guests (arrival and departure), service in the area of catering, events and activities. Mainly in the late shift, weekend shift and/or early shift.
Experience in the areas described above would be desirable. We attach particular importance to good manners and a pleasant, polite and service-oriented appearance. You should have a good command of spoken and written German and English.
Would you like to be part of our V-Team? Then send us your complete application documents by email to bewerbung@v-hotel.de .